Each year, the act of the interview becomes a little more difficult. It used to be a reasonably good resume and one decent interview would land the job offer. Not any more due in part to increased competition and more savvy hiring authorities. Companies are all interested in just one thing. That being, what qualities or work ethic does each vetted candidate possess. What are they bringing to the company and job?That being said, each applicant should carefully craft the written resume with support from a seasoned professional. In addition, several interview role play sessions should be scheduled to practice those anticipated interview questions relating to the job being offered. As companies dig deeper for applicant responses during interview, preparation is paramount.For students seeking support with an English speaking interview processes or business English, feel free to schedule an appointment with myself or any Verbling tutor!
18 сентября 2019 г.
Mi vida antes del Covid- 19 (IMPERFECTO) A-2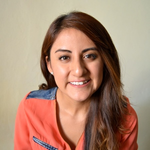 Alejandra Santiago
7 августа 2020 г.
팔랑귀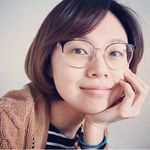 The Origins of popular English Idioms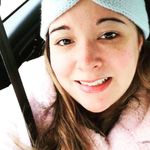 Jen Mc Monagle
7 августа 2020 г.