Las palabras más bellas del español
El español, como todos sabemos es una lengua muy útil en el mundo de hoy. Parte de latinoamérica, España y algún que otro país utilizan este bonito idioma.
Hay muchas palabras que podríamos destacar, pero hay 7 palabras del español que tan solo al pronunciarlas, te enamorarás. ¿Cómo? ¿Enamorarme? SÍ, no solo podemos enamorarnos de personas, sino también de idiomas y de palabras. Enamorarte de un idioma y sus palabras es algo... ¡maravilloso! La lengua nos permite transmitir cualquier emoción, sentimiento, cualquier circunstancia o actitud. Así que te ánimo a ENAMORARTE del ESPAÑOL. Ama cada uno de sus fonemas, de sus palabras, de sus frases.
Las siete palabras más bellas del español son:
INEFABLE:
Algo tan increíble que no puede ser expresado con palabras.
ÉPOCA:
Un período de tiempo determinado en la historia o en la vida de una persona.
SOLEDAD:
Un estado de aislamiento o reclusión a ratos perfectos.
OLVÍDO:
La acción, voluntaria o no, de dejar de recordar.
EFÍMERO:
Aquello que dura por un período de tiempo muy corto
INMARCESIBLE:
Que no puede marchitarse.
DESENLACE:
La resolución de una historia.
Te animo a que tu también te enamores de tu idioma natal y , por supuesto, del español.
13 декабря 2016 г.
Mi vida antes del Covid- 19 (IMPERFECTO) A-2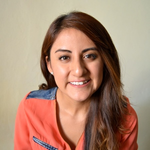 Alejandra Santiago
7 августа 2020 г.
팔랑귀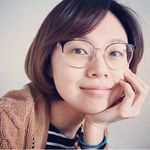 The Origins of popular English Idioms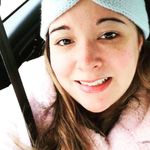 Jen Mc Monagle
7 августа 2020 г.