Learn a Language Watching Reality TV
Is reality TV one of your guilty pleasures? Don't be embarrassed, it can help you learn a foreign language!
Intermediate and advanced learners need exposure to real conversations and while movies and news programs are great, they are far from organic. Reality TV shows learners how natives speak to each other everyday, in casual settings. Reality TV stars are generally not the most articulate people, so you'll learn the 300 or so most essential words including the many filler words natives use as they organize their thoughts ex: ugh, so, like, you know. These words aren't sophisticated, but they are useful and they make you sound more natural.
Reality TV is also an essential part of American society. Reality Stars like the Kardashians have, at least in part, replaced Hollywood movie stars as America's most important entertainers. Moreover, Reality TV's impact stretches beyond entertainment. Before running for President, Donald Trump was best known for his reality show, The Apprentice. His experience on the show and the audience it provided him are two important aspects of his political success.
You can find full episodes of the America's biggest reality TV shows on their channels' websites such as www.eonline.com, www.history.com, and www.mtv.com. The biggest French reality shows like Les Anges, Les Marseillais, and Secret story can all be found on YouTube.
14 декабря 2016 г.
Mi vida antes del Covid- 19 (IMPERFECTO) A-2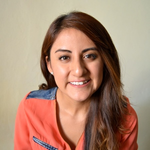 Alejandra Santiago
7 августа 2020 г.
팔랑귀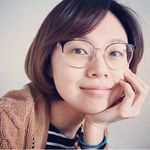 The Origins of popular English Idioms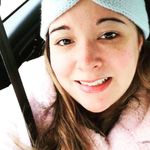 Jen Mc Monagle
7 августа 2020 г.