Read with correct word stress in Russian
One of the most complicated, hard things in learning Russian is understanding its stress pattern. When people start learning Russian, they nearly always ask about the rules of stressing words. Then, when they find out that there aren't many of those and mostly it's a matter for their memory to deal with, they feel quite disappointed and discouraged. Usually, the textbooks on Russian as a foreign language of A1, and sometimes A2 level present the stress marks above every stressed syllable, but even this doesn't help really much when you come to real, plain texts without those stress marks and even without those two dots above Russian letter ё, which kills one of the hopes to read at least some words correctly.
What can be a really good solution for the problem of understanding the logic of stress in Russian words?
It's understanding and even more
feeling the melody of the language
. Based on my experience, I can tell that the best way to come to this understanding and feeling is
accompanied by a teacher reading stories and books which present double-language texts
, a Russian text paralleled by the one native for the student. With this, even slow progressing students come to feeling the pattern of the language quite soon, often surprisingly soon. Not the knowledge of the rules but intuition and subconscious memory helps.
This is my advice - read,
read in a company with experienced teachers
, with some native speakers,
listen to audio books and follow the readers in portions
of the text which you feel short enough to remember the pattern, which has just sounded, and long enough to develop your memory and avoid too frequent stumbling, killing the pleasure of reading a good story.
24 июня 2019 г.
Mi vida antes del Covid- 19 (IMPERFECTO) A-2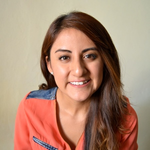 Alejandra Santiago
7 августа 2020 г.
팔랑귀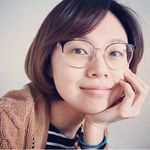 The Origins of popular English Idioms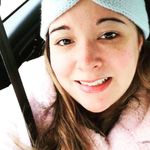 Jen Mc Monagle
7 августа 2020 г.