Recife é o Vale do Silício brasileiro
Hoje trago um artigo sobre tecnologia no Brasil. Estou falando da cidade brasileira que é considerada o Vale do Silício brasileiro, não é São Paulo, muito menos o Rio de Janeiro. Falo de Recife! A capital do estado de Pernambuco, localizada no nordeste do país.
Recife é conhecida como a capital do tradicional carnaval brasileiro, por suas belas pontes e monumentos construídos pelos holandeses durante sua ocupação em 1624. Mas agora torna-se a capital da tecnologia no Brasil, chamado de Porto Digital.
O Porto Digital foi criado por uma organização privada, sem fins lucrativos, o Núcleo de Gestão do Porto Digital (NGPD), no ano 2000. E abriga hoje cerca de 250 startups, pequenas, médias e grandes empresas, além de multinacionais como HP, Samsung e IBM.
Recife é hoje o maior pólo tecnológico do país, à frente de São Paulo. Os motivos para isso é a infraestrutura do próprio Porto Digital, a mão de obra especializada que é formada na cidade. Somente em 2014 o Porto Digital faturou cerca de R$ 1 bilhão.
Como ler os números em português:
ANO: 1624 = mil, seiscentos e vinte e quatro
2014 = dois mil e catorze
NÚMERO: 250 = duzentos e cinquenta
VALORES: R$ 1 bilhão = um bilhão de reais
25 февраля 2019 г.
Mi vida antes del Covid- 19 (IMPERFECTO) A-2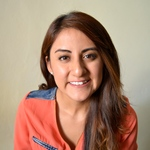 Alejandra Santiago
7 августа 2020 г.
팔랑귀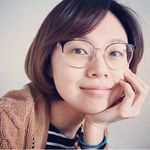 The Origins of popular English Idioms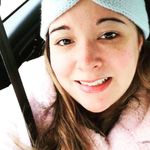 Jen Mc Monagle
7 августа 2020 г.