Recurso gratuito para practicar vocabulario A1/A2
Hola, hoy quiero presentarte AULA DE ESPAÑOL:
Esta es una herramienta gratuita que, durante estos últimos años, ha ayudado bastante a muchos de mis estudiantes de nivel principiante.
Es perfecta para ti si quieres practicar la comprensión oral y la comprensión de lectura de manera independiente; y en especial si vas a presentar algún examen de certificación como el DELE o el SIELE.
AULA DE ESPAÑOL está estructurada en ocho unidades didácticas: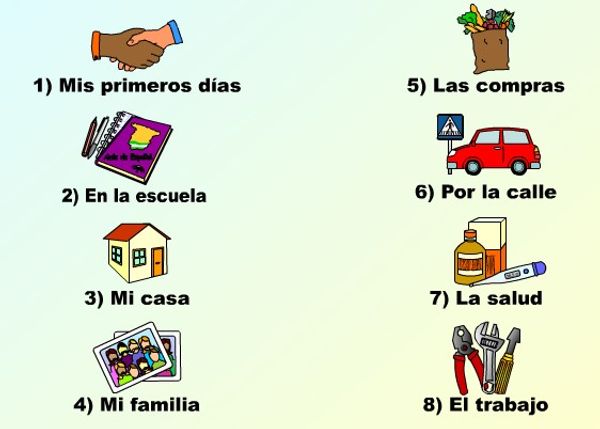 En cada unidad vas a encontrar cuatro apartados; cada uno con una breve explicación gramatical, verbos principales, vocabulario, textos y ejercicios interactivos para practicar.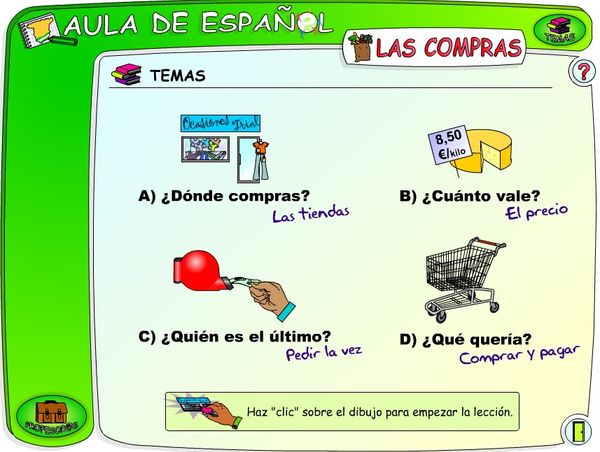 Aunque digo que AULA DE ESPAÑOL ofrece vocabulario básico, vas a encontrar mucho más que en los manuales de los cursos regulares de español.
Por ejemplo, en la UNIDAD 1, puedes ver animaciones de cómo producimos los sonidos en español y empezar desde ahora a corregir tu pronunciación: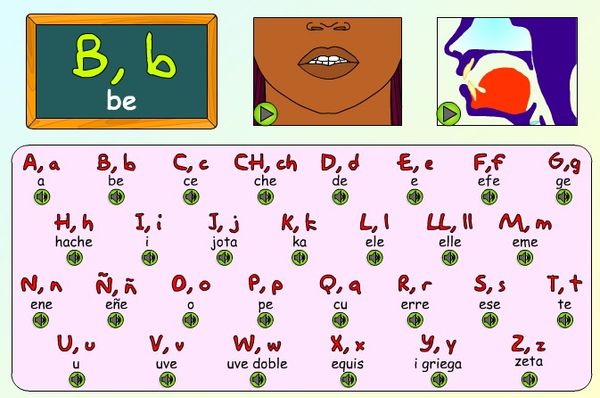 Otro ejemplo, vas a encontrar diálogos animados en situaciones de la vida real en contextos formales e informales:
Un ejemplo más, un texto con su audio y luego preguntas de comprensión del tipo verdadero/falso: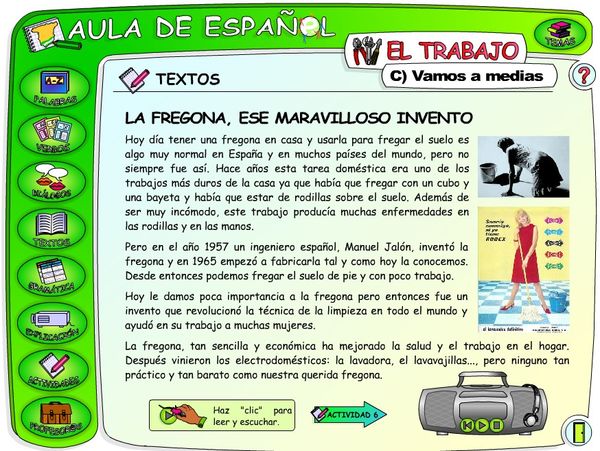 🌐Finalmente, la espera ha terminado, aquí está el enlace a su sitio de internet:
http://www.juntadeandalucia.es/educacion/permanente/materiales/auladeespanol/temas/salir.htm
Con toda esta práctica autónoma, seguro que vas a poder aprovechar mucho más tus clases uno a uno de español.
Por supuesto, estoy lista para resolver tus dudas sobre este material .
Si necesitas más práctica, en clase podemos hacer otras actividades y también te puedo recomendar otras herramientas y materiales para trabajar de manera independiente.
30 октября 2019 г.
Recurso gratuito para practicar vocabulario A1/A2
Mi vida antes del Covid- 19 (IMPERFECTO) A-2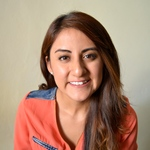 Alejandra Santiago
7 августа 2020 г.
팔랑귀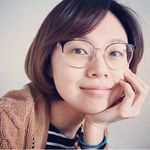 The Origins of popular English Idioms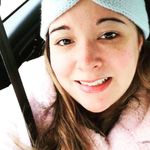 Jen Mc Monagle
7 августа 2020 г.