¿Sabías que los colombianos llevan "coca" al trabajo?
Leíste bien. Los colombianos llevamos, generalmente, coca al trabajo o a la universidad. Pero no te asustes*. Llevar coca al trabajo hace referencia al recipiente donde se guarda el desayuno, el almuerzo o la cena para comer en medio de una larga jornada de estudio o trabajo. Esta
coca
en Colombia es lo que en otros países se conoce como
tupper/táper
, lonchera (del inglés "lunch") o recipiente porta-comidas, también conocida como "porta".
La palabra "coca" en particular ha causado más de un malentendido en conversaciones, sobre todo cuando un colombiano está en el exterior o hablando con extranjeros, pues es sabido que Colombia es uno de los mayores productores de la hoja de coca, cuyo principal producto es muy conocido en el mundo: la cocaína.
Cuando un colombiano habla de "preparar la coca", "llevar coca" e incluso "calentar la coca" nunca está pensando en la droga, ¡sino en su almuerzo!
Así que cuando estés en Colombia o hablando con un colombiano y éste diga que trajo coca o que va a calentar la coca, ya sabes que simplemente está diciendo que tiene hambre y quiere comer.
¿Y tú has tenido algún inconveniente o malentendido por la ambigüedad de esta palabra? ¿Te ha pasado lo mismo con otra palabra? Comparte tu anécdota en los comentarios.
*Asustarse: tener miedo; asombrarse.
27 марта 2020 г.
Mi vida antes del Covid- 19 (IMPERFECTO) A-2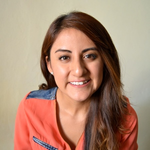 Alejandra Santiago
7 августа 2020 г.
팔랑귀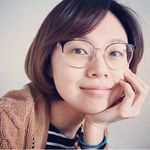 The Origins of popular English Idioms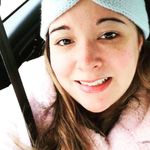 Jen Mc Monagle
7 августа 2020 г.