Scrivere una lettera a un amico
In questo periodo storico, siamo tutti in quarantena e spesso telefoniamo o chattiamo, ma può essere una bella idea scrivere una lettera come ai vecchi tempi, ma va bene anche una email, proviamo a vedere gli elementi da usare per scrivere una lettera informale...
come stai? Ti scrivo per raccontarti questi giorni in cui sto cercando di sistemare casa, visto che non posso uscire. Te cosa fai? Ti annoi?
Io no ho sempre mille cose da fare perchè mi piace scrivere e guardare film, poi ho scoperto che si può guardare tramite i tour virtuali i musei più belli del mondo.
Ho visto i musei vaticani, senza fare la fila tramite il sito!!!
A Firenze non ci sono persone però l'aria è molto pulito e in più dalla finestra ho un panorama bellissimo.
Ho cucinato un pò troppo due giorni fa e quindi adesso sto cercando di fare ginnastica in sala e di cucinare meno.
Fammi sapere cosa stai facendo!
17 апреля 2020 г.
Scrivere una lettera a un amico
Mi vida antes del Covid- 19 (IMPERFECTO) A-2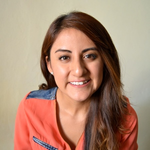 Alejandra Santiago
7 августа 2020 г.
팔랑귀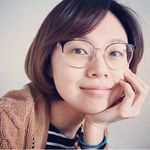 The Origins of popular English Idioms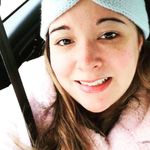 Jen Mc Monagle
7 августа 2020 г.