SERIOUS RUSSIANS. WHY RUSSIANS DO NOT SMILE :)
Foreigners often ask me this question, because they pay attention to it immediately in Russia.

"I have heard that Russians are closed and never smile"

- one of my student said. So is it true that Russians don't like to smile?
Of course not😊! But in our culture, smiling is not related to politeness. When Russians smile, it is a sign of
true affection
, not politeness.
However, a Russian smiles and laughs easily when we feel relaxed - with close freinds, at home with our family. But there is not a common rule, a habbit to smile politely to unknown person in the street or to a neighbour in our house. This rule of behaviour did't become a standard form of politeness in modern Russia yet. Because of pecularities of Russian culture, history, traditions formal smile to unknown person was not an obligatory element of Russian traditional communicative culture.
"If You Smile for No Reason, It Means You are Not Far from a Fool"
(It is a popular Russian proverb, it is almost impossible to understand for foreigners)
And my granny liked to remind me about it. I still remember that times when she taught us not to smile or laugh without any special reason. 👆 😁
Of course, times are changing... Nowdays Russian people are different than in
the Soviet Union,
especially generation Z
.
Many Russians can smile just because they have a good mood. Now Russian people can go abroad often, and we like to communicate with other people with a smile …But nevertheless, it is still easy perceive us abroad.
You can see how formal polite smile appears on Russian faces nowdays: you see smiles in a good restaurants, in a hotel and in the other public places where you will be a client. In other spheres of live the process goes not so fast and we still can be serious...sometimes too much😎
As one of my student said: "At the casino, the hostesses are smiling for 32 teeth, but these smiles look like a grin of an animal". "Да, не могу с этим не согласиться"- I answered:) It happends because we still learning how to put "duty smile"on our serious Russian faces haha...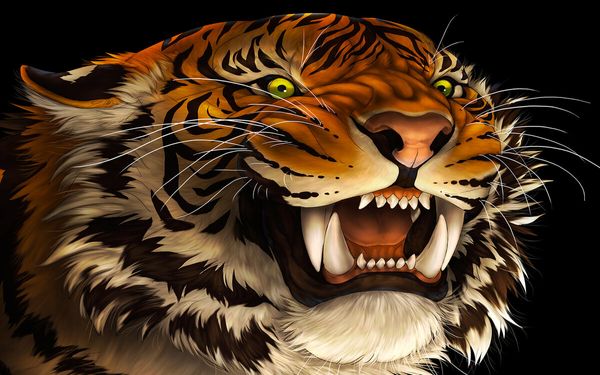 Polite smile in Russian is called "duty smile", and is considered a bad sign of human manifestation of insincerity, secrecy, unwillingness to discover true feelings. Russian smile is a sign of personal liking, sincere attitude and feelings, and

not politeness

.
You can be convicted that Russians are friendly, polite and open-minded - let's addrees with a question or request to unkown person even in the street. Come and visit Russia! Smile and say:" Excuse me, please, I am a foreigner. Could you help me, please!" and you will see the result with your own eyes! Let's learn now how to say this phrase in Russian for even better result 😊
Try to make friends with Russians – and you will get lots of smiles from us

😉

!
11 июня 2020 г.
Mi vida antes del Covid- 19 (IMPERFECTO) A-2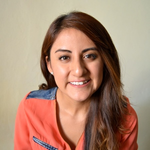 Alejandra Santiago
7 августа 2020 г.
팔랑귀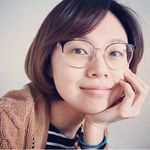 The Origins of popular English Idioms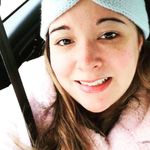 Jen Mc Monagle
7 августа 2020 г.