The importance of learning alphabet of the target language
As a teacher with more than ten years of experience in teaching Persian language, I have been always asking myself if it is really necessary to learn the alphabet for those students who just want to learn the language for daily conversation or just for a short trip to the country? The answer is no. I have practiced with my new method and the result has been really satisfying for the students. They can speak fluently and handle daily life situations even though they do not know how to read and write in Farsi. But the question is if this method is good for languages which have hard alphabet? And if this affects the spreading of the language and it's existence in a long term. In my opinion this method is effective and for sure who are more interested can begin learning reading and writing as well. What do you think about teaching and learning languages like Persian,Arabic, Japanese etc with no alphabet?
5 июля 2018 г.
Mi vida antes del Covid- 19 (IMPERFECTO) A-2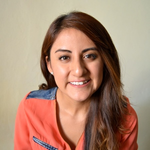 Alejandra Santiago
7 августа 2020 г.
팔랑귀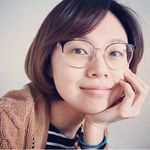 The Origins of popular English Idioms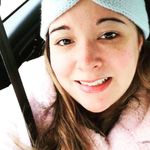 Jen Mc Monagle
7 августа 2020 г.