Why is it so easy to learn Russian?
The Russian language seems to be very different from all European languages. But is that really so? I offer you to look at this list of Russian words.
Cyrillic alphabet may distract you, but as soon as you start learning the language you will understand that in many cases the only difficult thing is grammar, and not vocabulary.
2 июня 2020 г.
Mi vida antes del Covid- 19 (IMPERFECTO) A-2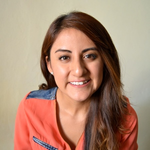 Alejandra Santiago
7 августа 2020 г.
팔랑귀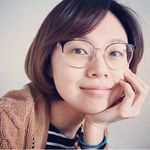 The Origins of popular English Idioms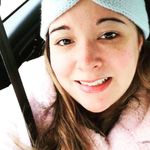 Jen Mc Monagle
7 августа 2020 г.