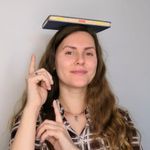 Julia Rozhkova
Chile
•
6:44 PM (GMT-03:00)
About Me
🙋 I'm Julia, a native Russian speaker, certified Russian teacher, Duolingo Ambassador, traveler (20+ countries), and horse rider currently living in Chile.

I provide
🙎 one-on-one
👪 group Russian lessons tailored to the needs of a learner or company.
💪 corporate lessons with a focus on team-building.

If you're looking for a tailored Russian course, you've just found the right teacher!
Just text me what you would like help with.

🎁 All levels are welcome 🎁
We can work on speaking, listening, reading, writing, grammar, accent reduction, and so on.

Some of my Courses:
🏠 General Russian for all levels
🎧 Phonetic course for beginners
🌍 Business Russian
👄Pronunciation & Accent Reduction
🎁 Russian literature and cinema
🙋 TORFL & any exam preparation
🏃 Russian Verbs of Motion from "А" to "Я"

***Note, please! I will end 2-3 minutes early to prepare if I have another lesson.

If you have any questions, just message me.
Let's create an individual learning program for you! 
Hope to see you soon! До скорого!

___________________

If you can't wait to learn something useful and interesting, check my ARTICLES and DISCUSSIONS:
👍 Я танцую! Conjugation of imperfective verbs with suffixes -ОВА and -ЕВА.
https://www.verbling.com/articles/post/ya-tancuyu-conjugation-of-imperfective-v
👍 PRACTICE (Part I) - Conjugation of imperfective verbs with suffixes -ОВА and -ЕВА
https://www.verbling.com/articles/post/practice-part-i-conjugation-of-imperfect

Discussions:
👉 Старая песня в новом (русском) звучании - Кто такая Элис?
https://www.verbling.com/discussion/staraya-pesnya-v-novom-russkom-zvuchanii-kto-takaya-elis
👉 А вы знаете что такое баклажанная икра? - спойлер! - 🍆 Русское соленье!
https://www.verbling.com/discussion/a-vy-znaete-chto-takoe-baklazhannaya-ikra-spojler-russkaya-e
👉 Пасха в России. Как мы празднуем.
https://www.verbling.com/discussion/pasha-v-rossii-kak-my-prazdnuem


👍 Here you may find some information about Russian New Year:
https://www.youtube.com/watch?v=QePh_B42oGQ&t=21

Read More
Teacher Stats
Very quickly
6年前
100.00%
244
19.9 lesson average
5.0
Résumé

Education
Master of Education and Philology
Altai State Academy of Education named after V.M. Shukshin - Russia, Altai krai, Biysk
Russian Language and Literature teacher + "practical journalism" specialization
Altai State Academy of Education named after V.M. Shukshin - Russia, Altai krai, Biysk

Work Experience
Additional education teacher (Journalism)
Center of Additional Education "Priobskyi" - Russia, Altai krai, Biysk
Educational, scientific and methodical work through the teaching of journalism.
Russian and Literature teacher
School №12 with advanced study of subjects - Russia, Altai krai, Biysk
focus on teaching russian and literature in secondary school
Business Russian / TORFL / General Russian & Accent reduction teacher
Verbling

Certifications
Russian as a foreign language
Altai State Academy of Education named after V.M. Shukshin - Russia, Altai krai, Biysk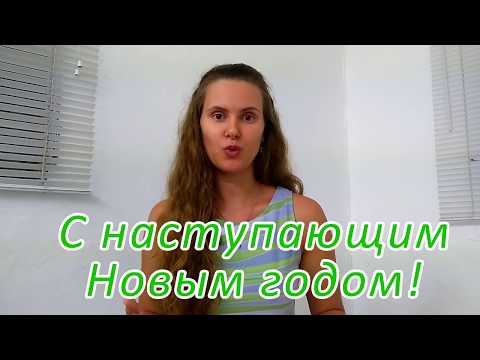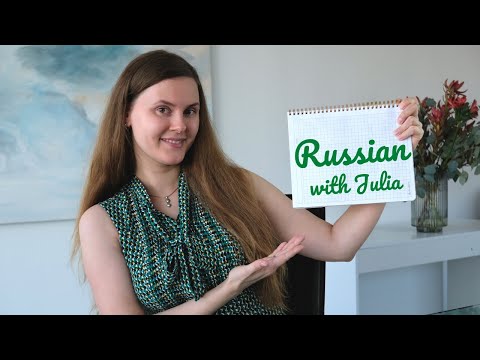 Или как использовать слова: вку́сный, вку́сно, невку́сно, при́вкус, безвку́сный и безвку́сица from...
Возможно, некоторые из вас, мои дорогие ученики, уже слышали о русских соленьях. Это солёные огурцы...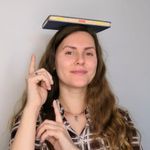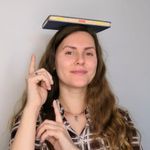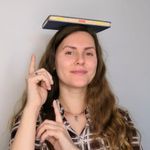 See more teachers who teach: