역대 최대 할인! 레슨 패키지 15% 할인 혜택.
만료일:

02:08:47:49

(쿠폰이 남았습니다.: 33)
Irene Acera Gomez
스페인
•
5:07 PM (GMT+02:00)
Active Promotion (

10%

off)
10% discount on your lessons with me this month! Get back on track!
원어민 쌤 프로필
😉​During September you'll have 10% discount on all your lessons with me! Use the coupon! ​💜​

Welcome! Thank you for visiting my profile!
My name is Irene, I am a Spanish teacher. I am graduated in Spanish Philology by Salamanca University. I live in Italy since 2014. I have been working for eight years teaching and coaching children and young adults of different ages and backgrounds.

I want to help you to achieve your goals with friendly lessons mixing funtional learning and useful materials. I love to accompany my student to acquire their goals. I'm patient, prepared, dynamic and a good listener. My focus is boosting your confidence and helping you progress. I will help you improve your language through practice.

Every student has the ability to learn a language fluently. The key is to find the right method, the right kind of tools or approach that works best for each student. My method is based on communicate approach and funtional learning. We wilI use a combination of materials: conversation activities, books, useful vocabulary and grammar. I'll also provide you extra materials for your personal study, homeworks and corrections.

When I'm not teaching, I love kayaking, cycling or going for a walk. I'm an active person who loves nature and reading.☺

🌈 I love teaching beginners and children 🧡


더 보기
시범 레슨
One time, 30 minutes
선생님 통계
몇 시간 이내
4년 전
100.00%
645
17.0 평균 레슨
5.0
교육 경력

학위
Graduated on Spanish Philology
확인됨
University of Salamanca - Salamanca, Spain

경력
Native Spanish teacher
Private lessons - Crotone, Italy
Private lessons for Spanish students
Native Spanish teacher
Istituto Comprensivo Giovanni XXIII - Crotone, Italy
Native Spanish teacher for primary school
Native Spanish teacher
Istituto Comprensivo Alcmeone - Crotone, Italy
Native Spanish teacher for primary school
Native Spanish teacher
Istituto Linguistico Gian Vincenzo Gravina - Crotone, Italy

자격증
Ele Express Spanish teaching methods.
Ele Express - Online education
Spanish teaching methods to teach Spanish to international students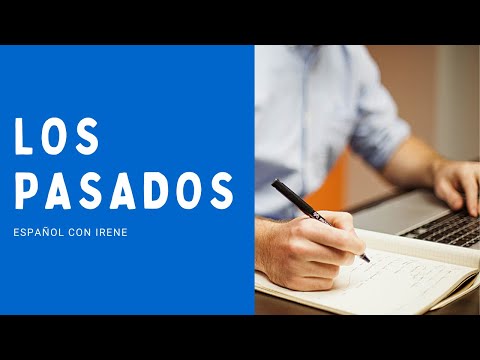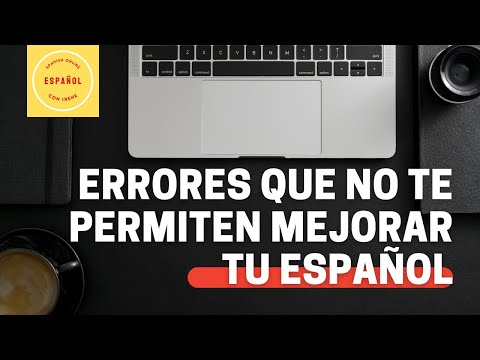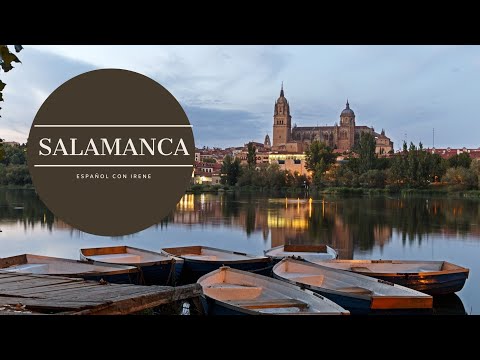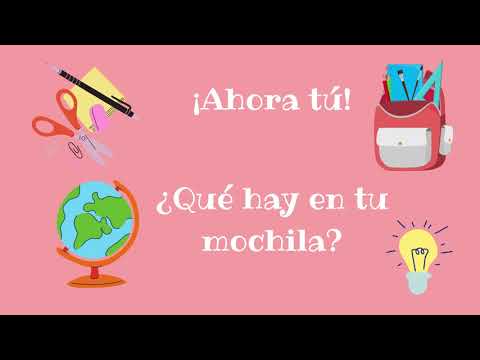 ¡Venga! es una palabra coloquial muy frecuente en el español de España. Y se usa en contextos muy diferentes,...
¿Tienes diez minutos al día? Entonces puedes empezar a aprender español. En este artículo breve y sencillo...
카테고리별 원어민 쌤 | 더 찾아보기:
시범 레슨
One time, 30 minutes