👉 300 Most common Russian nouns ✨ год /гот/ = year
I decided to start a new project called "300 Most common Russian nouns". #300RUnouns
Я решила начать новый проект, который называется "300 самых частотных/распространённых русских существительных".
Я надеюсь, вам понравится.
👉 The words "год" means "year", it's a masculine noun, pronunciation = /гот/.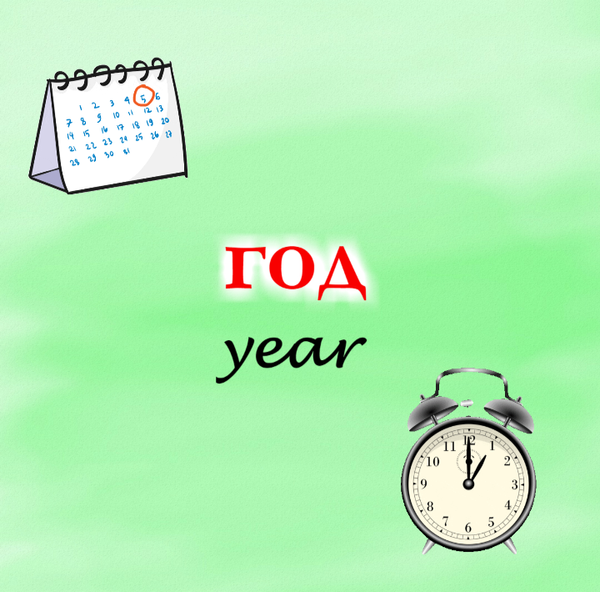 Это был трудный год. It was a difficult year.
В этом году я купил новый дом. I bought a new house this year.
В следующем году я куплю новую машину. I'll buy a new car next year.
Broaden your Russian vocab with me! #RUvocab #300RUnouns
I hope it was useful. Я надеюсь, это было полезно 🤗
Practice writing sentences using the word "год" in the comments below and get some feedback from me
.
16 октября 2019 г.
👉 300 Most common Russian nouns ✨ год /гот/ = year
Mi vida antes del Covid- 19 (IMPERFECTO) A-2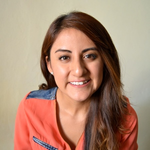 Alejandra Santiago
7 августа 2020 г.
팔랑귀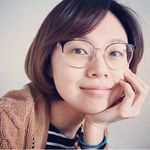 The Origins of popular English Idioms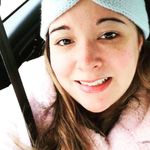 Jen Mc Monagle
7 августа 2020 г.